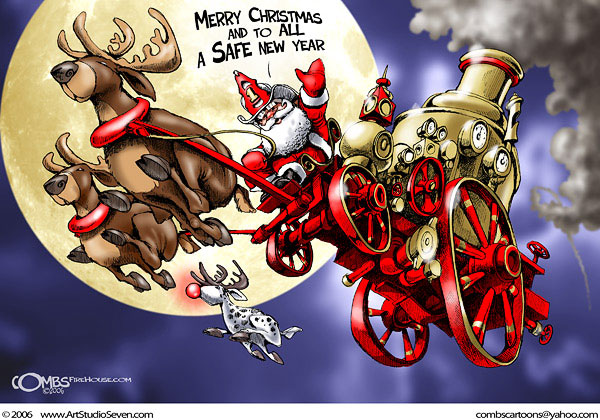 2015 is slowly coming to an end… Stores are packed with last minute shoppers searching for that one particular gift, the kitchen stove is working in overdrive,… Everyone is looking forward to a few days off and some quality time with friends and family.
To all our members and their families, all friends and colleagues in Belgium, The Netherlands, the US and Canada, colleagues within law enforcement and the military we, the entire board of Fire Observers vzw, would like to wish you all a very wonderful and great 2016 with lots of success, happiness, prosperity, love and good health.
For those out there working on these holidays or those overseas defending our nations…thank you and be safe!
Happy holidays!