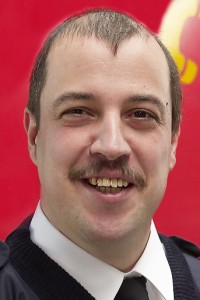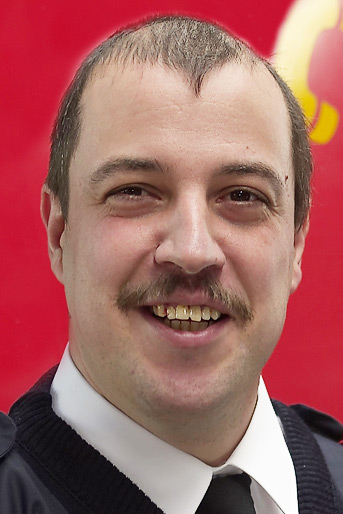 A new year, a new beginning…
In October 2015 our organization was able to celebrate its 19th anniversary. Who could have believed that? Certainly not me when we started out in 1996.
Today we can look back on 2 decades of programs. Initially 2 programs a year but nowadays we run 4 programs each year. We don't talk about dozen anymore but we can talk about hundreds of firefighters that we brought over to the US for training, learning, brotherhood and the American Way of Life.
2016 ain't the end for us. Throughout the years we had to say goodbye to a few board members but others joined the board which resulted in a very good and strong team.
We discover new areas of the US and Canada, there's still enough places to go to. Our presence at Fire Rescue International was a huge success and we were able to bring home a lot of approvals for future programs.
A few of the 2016 programs are departments where they've hosted us in the past and also in the next coming years we will return to previous program locations.
Our non profit organization is also very wellknown in The Netherlands. The Detroit 2015 program was the even the first program where we welcomed more members from The Netherlands as from Belgium. We expect to see more brothers and sisters out of The Netherlands in the future. And even being so close together we can learn from each other's techniques, equipment, training, experiences,… Challenging sometimes with the numerous dialects from the same language.
Let me wish you and your families all the best for 2016. May it be a prosperous and safe new year!
The President,
Opstal Marc