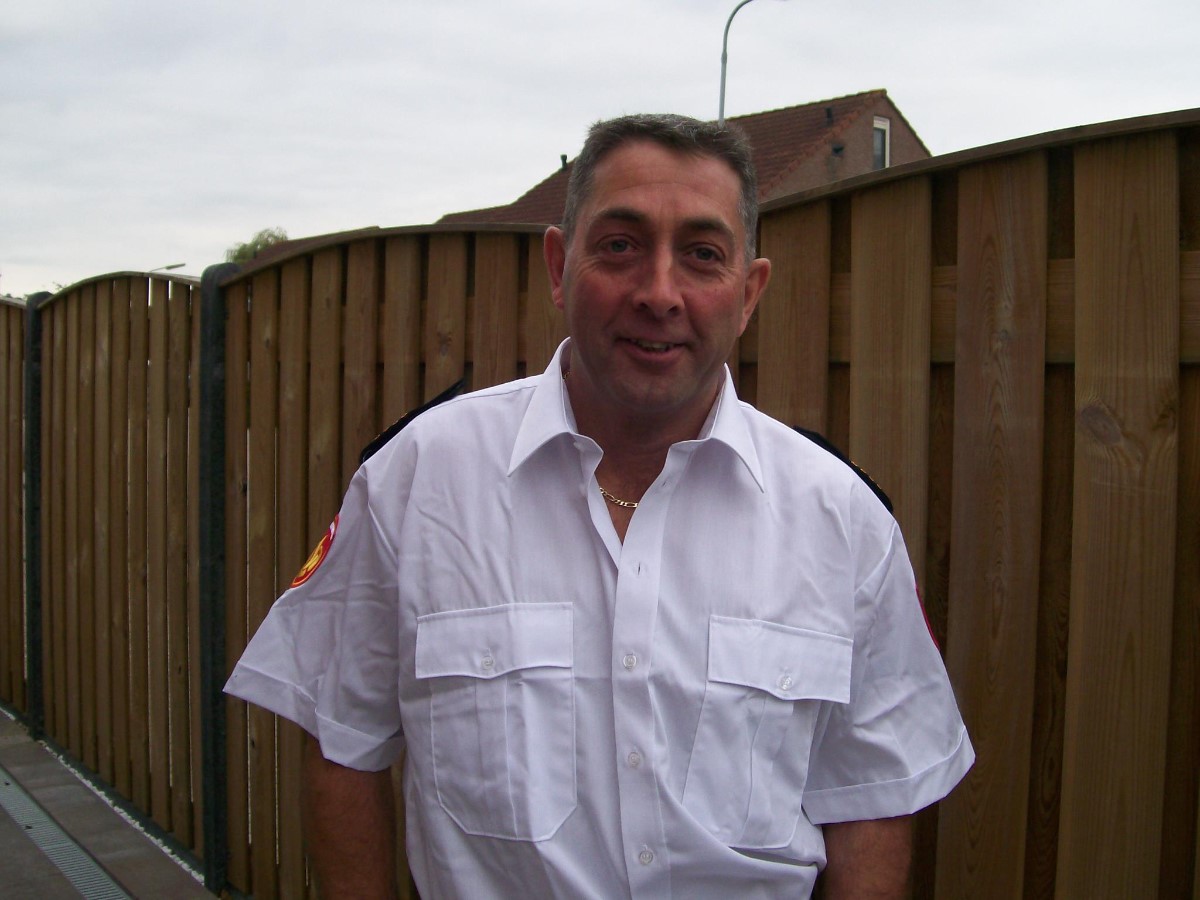 During the General Assembly in January 2017 we decided, next to hiring Robby Pauwels, Neil price as well as brand new board member to Fire Observers vzw.
Neil is a member since 2010 and participated in the programs Palm Beach County 2011, Florida 2013 and Atlanta 2014. He represented our nations and organisation while marching up in the Delray Beach St Patrick's Day Parade as well in 2012, 2015 and 2016.
He 's a member of the volunteer fire station in Hulst, where he lives. For his daytime job you can find him working as a Shiftleader for a chemical plant in Terneuzen, where he's the Fire Chief for the plant fire department as well.
Besides travelling he loves to ride his Harley, to do some mountain biking and to visit a concert now and then.
The entire board of Fire Observers vzw welcomes Neil Price and wishes him all the best in his new role for our organization.