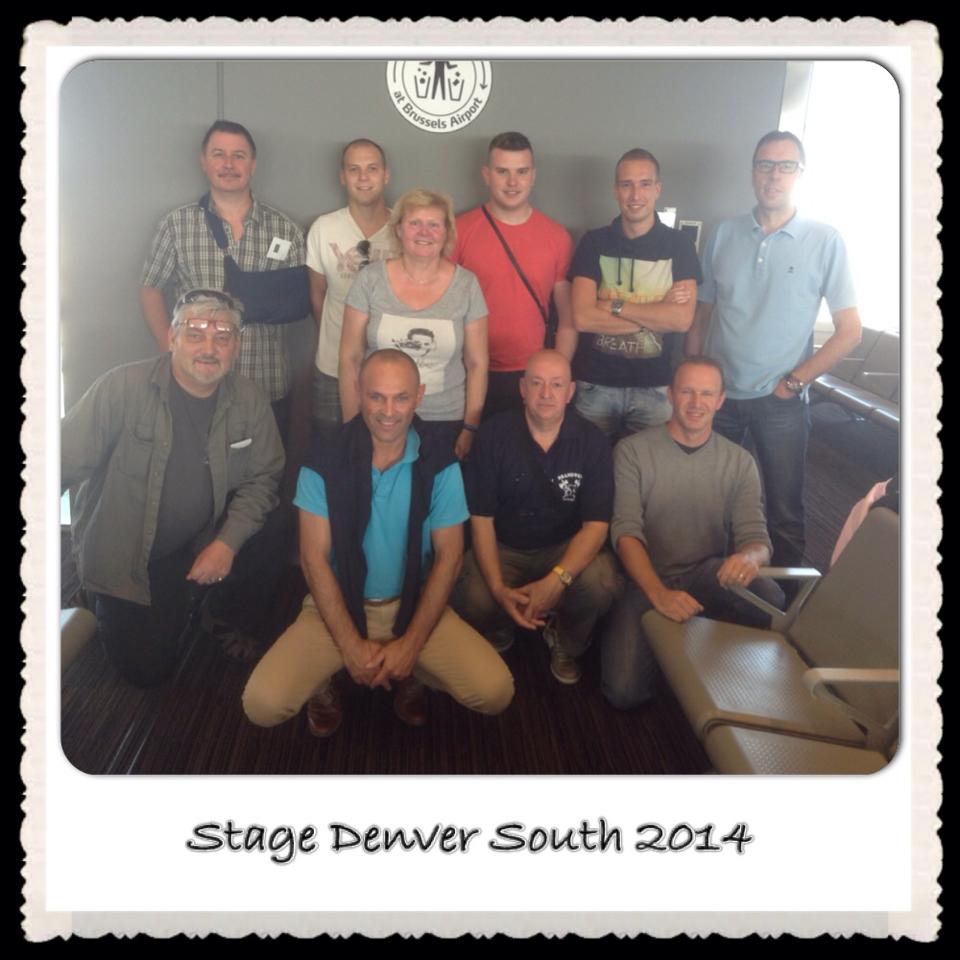 Our Belgian and Holland members selected for this program met this morning at Brussels Airport, ready to start their new adventures!
They were welcomed by Paul Vanlook and Eddy Elaut, the organizers for the third 2014 program.
Our 10 Fire Observers headed out for some training with the South Metro Fire & Rescue Authority in Colorado.
Once the actual training is over, they will set course for Las Vegas with stops and visits like the Grand Canyon, Monument Valley, Arches National Park and Sedona.
They will be back in the homeland on September 20th.
To keep yourself up-to-date, visit our Facebook page for daily reports and pictures!