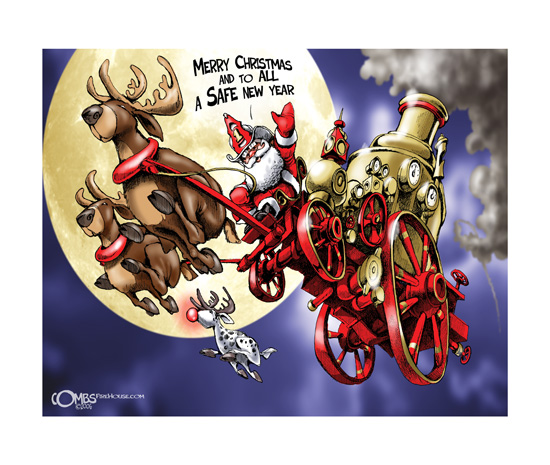 2014 is almost coming to an end and it was a hard but beautiful year for our organization.
While we spend time with our friends and families, we can look back at 4 successful programs, an increase in members, a higher demand for activities,… 2015 will be a challenging year for the Belgian fire services as well as for Fire Observers vzw but the board is very eager to work hard and to make 2015 even better than 2014.
Enjoy the holidays, enjoy the time with friends and families. For emergency workers and military out there working, try to enjoy it, be safe and thank you!
The board of Fire Observers vzw wishes all her members a Merry Christmas and a Happy New Year!